Brown Leather Crossbody Bags
Our brown leather crossbody bags are truly great for anyone that values several things. First thing is money. Money is important and therefore a price of any product is an important factor. So we would like to state that our prices are extremely competitive, especially when you take into the account the quality. You will rarely find a better quality to price ratio. We know it because we searched for it as well.
---
Leather crossbody bags for sale
Frequently Asked Questions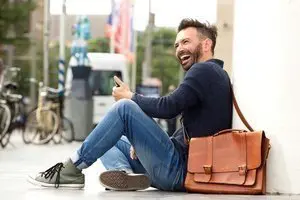 I highly recommend everyone Domini Leather bags, because their products are top quality. Expect these leather bags to be much more beautiful from what you see in the pictures.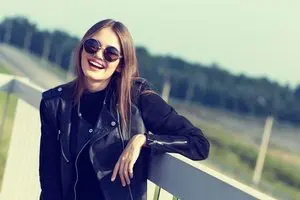 I absolutely love it. Do not be fooled by the pictures as these leather bags are much more beautiful in real life.