Large Leather Doctor Bags
Whether you're the type of doctor that makes house calls or one who operates your own private practice, your work demands large leather doctor bags that can carry all of your essentials with ease. Made from durable yet supple Italian leather, the construction of our leather bags can withstand the rigors of time and the demands of doctoring. Our large leather doctor bags designed with storage in mind, offering enough compartments to handle laptops, tablets, and bigger documents.
---
Frequently Asked Questions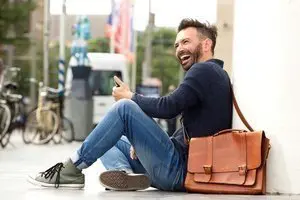 I highly recommend everyone Domini Leather bags, because their products are top quality. Expect these leather bags to be much more beautiful from what you see in the pictures.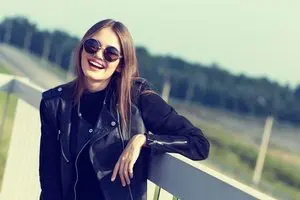 I absolutely love it. Do not be fooled by the pictures as these leather bags are much more beautiful in real life.