Leather Reporter Bags
Our leather reporter bags are here to impress any professional. Even a rookie or an amateur reporters can benefit from these bags. Our reporter bags are made of real Italian leather making them durable enough to withstand crazy-paced lives reporters usually live. Therefore, you can rest assured that your investment towards a bag will prove it to be a good one.
---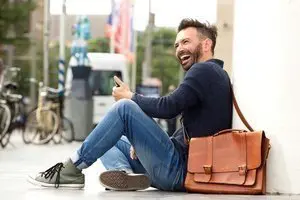 I highly recommend everyone Domini Leather bags, because their products are top quality. Expect these leather bags for women to be much more beautiful from what you see in the pictures.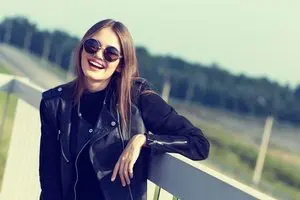 I absolutely love it. Do not be fooled by the pictures as these leather bags are much more beautiful in real life.