Cheap Leather Handbags
People don't like overpaying. We hate that as well. After all, could you find a person who likes overpaying? There aren't many. Especially, we don't want to overpay for fashion items like handbags, for example. And you shouldn't! That's why you should check out our collection of cheap leather handbags for sale. While the word cheap is perhaps not the best word to use, it, however, passes the message well.
---
Frequently Asked Questions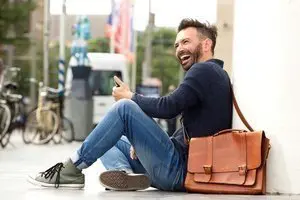 I highly recommend everyone Domini Leather bags, because their products are top quality. Expect these cheap leather handbags to be much more beautiful from what you see in the pictures.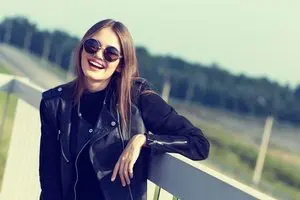 I absolutely love it. Do not be fooled by the pictures as these cheap leather handbags are much more beautiful in real life.