Large Leather Handbags
Women use handbags for many different reasons. The first reason is clearly to look better. It's the primary purpose of each and every accessory that was ever created. And that is perfectly normal. However, after that comes the comfort. Comfort includes the size of the bag also. Therefore, before purchasing a handbag, every woman thinks of how much stuff she needs on a daily basis. That will affect the size of the handbags she searches. So, if you are looking for a large one, enjoy our collection of large leather handbags for sale!
---
Frequently Asked Questions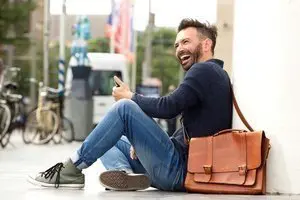 I highly recommend everyone Domini Leather bags, because their products are top quality. Expect these large leather handbags to be much more beautiful from what you see in the pictures.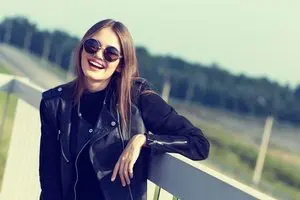 I absolutely love it. Do not be fooled by the pictures as these large leather handbags are much more beautiful in real life.