Small Leather Briefcases for Men
There are people that love large bags, and then there are people that love small bags. It's totally normal, because whole lot depends on the built of a person. If you are a smaller person, you would probably prefer a smaller briefcase. It will naturally be more comfortable to carry one. Or, some people tend to carry minimal amount of items with them. Therefore, in such case a small briefcase would suffice. For these reasons we thereby present you with our collection of small leather briefcases for men.
---
Frequently Asked Questions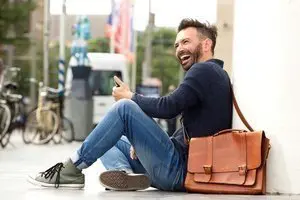 I highly recommend everyone Domini Leather bags, because their products are top quality. Expect these small leather briefcases to be much more beautiful from what you see in the pictures.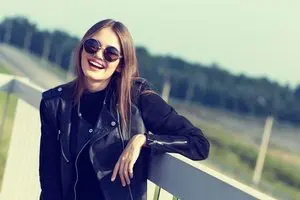 I absolutely love it. Do not be fooled by the pictures as these small leather briefcases are much more beautiful in real life.