Large Leather Messenger Bags for Men
If you are searching for a spacious, comfortable and awesome leather bag, we can help. Welcome to our large leather messenger bags for men collection. Here you will find large leather messenger bags that are very spacious in accordance to its type. Don't forget, these are not travel luggages or duffle bags. Rather they are messenger bags that will have enough space for your books, laptops, document folders and so on. But besides being large, they in fact have more to offer. Learn more below.
---
Frequently Asked Questions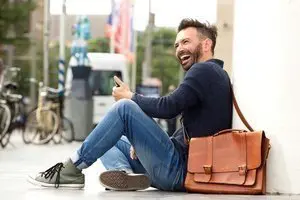 I highly recommend everyone Domini Leather bags, because their products are top quality. Expect these large leather messenger bags to be much more beautiful from what you see in the pictures.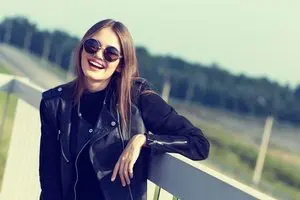 I absolutely love it. Do not be fooled by the pictures as these large leather messenger bags are much more beautiful in real life.