Black Leather Satchel Bags for Men
If you are in a lookout for a black leather satchel, than you have come across the perfect place. We call it our collection of black leather satchel bags for men. Yeah, it's a mouthful. However, we can assure you that you will only find the black satchels as you were perhaps searching on the internet. No, before you judge the book by its cover, let us stop you there. These bags have more to offer than just the black color and obvious from the pictures appearances. You may wonder what, right? Well, continue reading and find out.
---
Frequently Asked Questions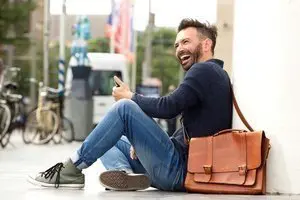 I highly recommend everyone Domini Leather bags, because their products are top quality. Expect these black leather satchels to be much more beautiful from what you see in the pictures.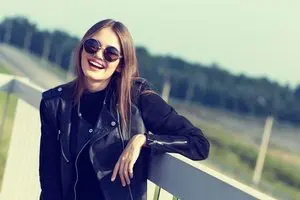 I absolutely love it. Do not be fooled by the pictures as these black leather satchels are much more beautiful in real life.