Brown Leather Satchel Bags for Men
Brown and leather are usually two things that tend to go together. They are almost inseparable. Therefore, luckily for you we have this great collection of brown leather satchel bags for men that you have been looking for. We have to agree with you that leather bag that is also a brown one is a safe choice. It's just such a beautiful color that goes well with absolutely everything. It's classic and stylish at the same time (we are not saying classic is not stylish, but you know what we mean). So why should you give our brown leather satchel bags for men a chance?
---
Frequently Asked Questions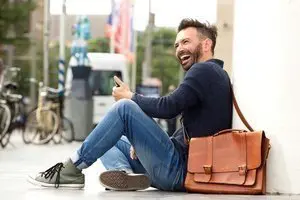 I highly recommend everyone Domini Leather bags, because their products are top quality. Expect these brown leather satchels to be much more beautiful from what you see in the pictures.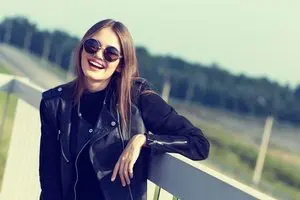 I absolutely love it. Do not be fooled by the pictures as these brown leather satchels are much more beautiful in real life.