Leather Saddle Bags
Women's leather saddle bags have nothing to do with horses and saddle. Well at least not anymore. They originate from that, but now they have become entirely different and separate type of accessory bags. To some extent they do remind us of handbags, but the form and shape differ slightly to remind us of shape of saddle bags from back in the day.
---
Frequently Asked Questions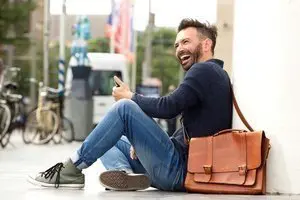 I highly recommend everyone Domini Leather bags, because their products are top quality. Expect these leather bags to be much more beautiful from what you see in the pictures.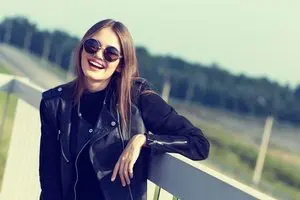 I absolutely love it. Do not be fooled by the pictures as these leather bags are much more beautiful in real life.