Brown Leather Satchel Bags for Women
Welcome to our collection of brown leather satchel bags for women! We are not very surprised that you are looking for brown leather bags. It's only so natural to think that real leather products have to be brown. Well, they don't have to be brown, as there are natural dying processes involved, however brown is a powerful and an awesome color. Therefore, to make your search for a brown leather satchel bag simpler, we have put together this collection for you to enjoy!
---
Frequently Asked Questions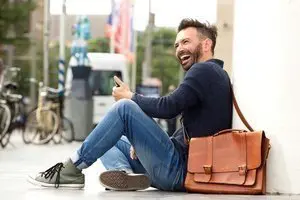 I highly recommend everyone Domini Leather bags, because their products are top quality. Expect these brown leather satchel bags to be much more beautiful from what you see in the pictures.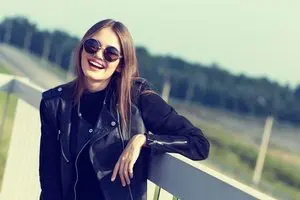 I absolutely love it. Do not be fooled by the pictures as these brown leather satchel bags are much more beautiful in real life.