Large Leather Tote Bags for Women
When it comes to tote bags, word large should not even come up often. It's because tote bags by definition are bags with large storing capacity. Pretty much like an exterior hard disk, just better to look at. However, some women, for whatever reasons, may be looking for really large tote bags. In order to meet the demand, we decided to create this collection of strictly large leather tote bags for women.
---
Frequently Asked Questions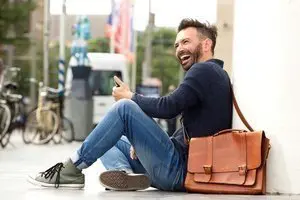 I highly recommend everyone Domini Leather bags, because their products are top quality. Expect these large leather tote bags to be much more beautiful from what you see in the pictures.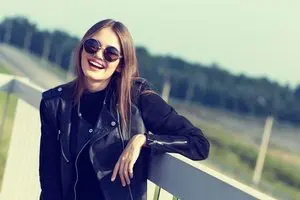 I absolutely love it. Do not be fooled by the pictures as these large leather tote bags are much more beautiful in real life.