Women's Leather Carry on Bags
Carry on bag can be virtually any bag that can be carried, which is every bag in the world. To help narrow down the search, we would like to clarify that by carry-on bag we mean a spacious and comfortable bag or luggage. Thus you will not be tricked into thinking that this is a section of specific type of purses. Our women's leather carry on bags include various different duffle and travel bags as well as luggage. After all, carry-on bag is a synonym for travel bag.
Our collection is filled with Italian leather bags. We believe in control of things that can be controlled. In this case it means quality. For that all of our bags include only full-grain Italian leather that has passed the test of time and thus can outlast most of other typical bags. And if you never had a leather bag, a real leather bag, then you will positively surprised upon its arrival. Leather is from its nature a beautiful and stunning material that will impress anyone in your way.
---
Leather carry on bags for sale | Leather carry on bags for men
Frequently Asked Questions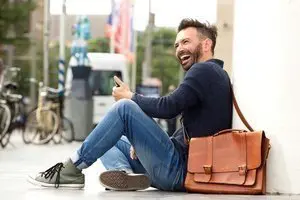 I highly recommend everyone Domini Leather bags, because their products are top quality. Expect these leather bags to be much more beautiful from what you see in the pictures.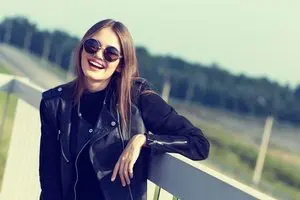 I absolutely love it. Do not be fooled by the pictures as these leather bags are much more beautiful in real life.