Executive Leather Bags
If you are looking for a high-end leather bags that will match your expensive suit and shoes, you have come to the right place. Our executive leather bags collection has a large variety of high-end products that will match your lifestyle, position and needs. Just like any other bag we offer, these bags are made of Italian full-grain leather, which is the top tier when it comes to leather quality. However, the difference is in the design and features that come with each and every executive bag.
---
Frequently Asked Questions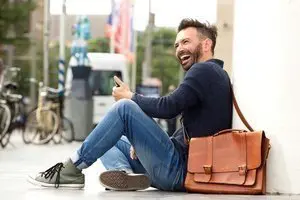 I highly recommend everyone Domini Leather bags, because their products are top quality. Expect these leather bags to be much more beautiful from what you see in the pictures.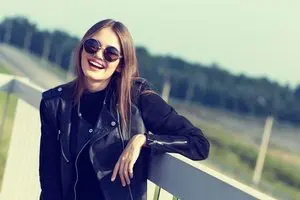 I absolutely love it. Do not be fooled by the pictures as these leather bags are much more beautiful in real life.