Leather Wallets for Men
Wallets have been around for as long as money as we know exists. There were certain periods in the history of humanity when barter was used instead of money. For example, Spartans prohibited the use of money in 500 B.C. in order to discourage the accumulation of wealth. Today, however, the reality is different. We need money for everything and thus, wallets carrying our money are absolutely necessary. Therefore, we present you with our collection of leather wallets for men.
---
Leather Wallets For Men Made From Genuine Italian Leather
We used genuine full grain leather in the manufacture process, because it is well known to be the best there is when it comes to leather. All that becomes possible thanks to long-lived traditions and heritage of the Italian leather craftsmen. Italy is the home to the best leather craftsmen for centuries, and it does not seem likely that it can be overthrown any time soon.
Each and every wallet will last you for years. Therefore, it is not only a great item to have, but also a great investment saving you time and money in the future. As our favorite quote states: "Greedy person pays double", we always recommend investing upfront to reap the benefits in the end.
Vegetable Tanning – Natural Way To Color Leather Wallets
Our leather wallets for men, just like any other leather bag we have, go through careful and diligent vegetable tanning method. It allows each wallet to maintain its natural and earthy look while obtaining some authenticity and uniqueness. We used only the most natural and genuine dyes, causing no harm to the manufacturer or the wearer.
So, without further ado, enjoy our collection of leather wallets for men. As mentioned above, you will find leather wallets, cardholders and even small handbags, that some do call wallets. Enjoy!
Frequently Asked Questions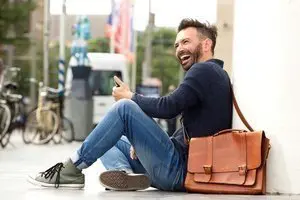 I highly recommend everyone Domini Leather bags, because their products are top quality. Expect these leather wallets for men to be much more beautiful from what you see in the pictures.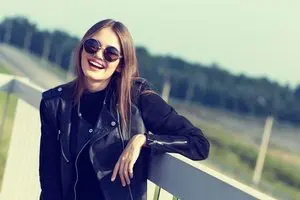 I absolutely love it. Do not be fooled by the pictures as these leather wallets for men are much more beautiful in real life.