Leather Travel Backpacks
Backpacks are one of the most practical inventions that humans made. Really. They are such an awesome travel companions that no one can see themselves travelling without one. Travelling on the other hand is another pleasure offered by today's technological advances (thank you planes). But when you combine the two, it's ecstatic. Flying to your dream country with one of your favorite leather travel backpacks from Domini Leather can put your overboard in terms of your happiness. So why keep yourself away from happiness and not get one of these beauties?
---
Leather Backpacks for Women | Leather Backpacks for Men
Frequently Asked Questions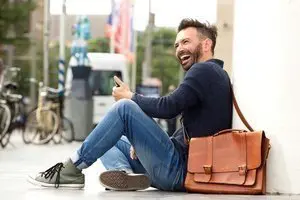 I highly recommend everyone Domini Leather bags, because their products are top quality. Expect these leather bags to be much more beautiful from what you see in the pictures.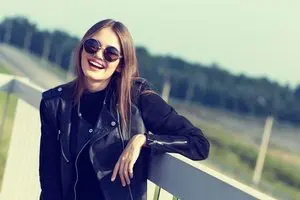 I absolutely love it. Do not be fooled by the pictures as these leather bags are much more beautiful in real life.