Leather Cases for Glasses
Leather gifts are one of the most appreciated ones by the receivers of all times. This statement might seem a bit off, but think about it. Leather is such a beautiful material that every time you get a new leather item, it sort of puts you in ecstasy. And it's not even an exaggeration. It has that unique earthy smell that reminds you where you come from and where you going back to at the end. With all that in mind, we present you our awesome business gift collection of leather cases for glasses.
---
Frequently Asked Questions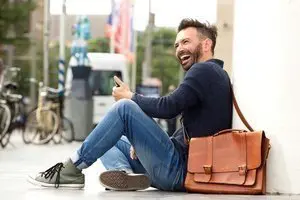 I highly recommend everyone Domini Leather bags, because their products are top quality. Expect these leather bags to be much more beautiful from what you see in the pictures.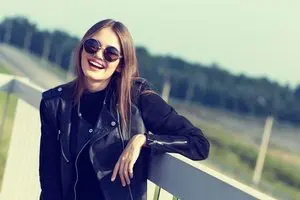 I absolutely love it. Do not be fooled by the pictures as these leather bags are much more beautiful in real life.