Miscellaneous
Here in our Miscellaneous collection you will products that are very hard to place elsewhere. Every shop has some types of items that are absolutely necessary for an overall well-being of the main products. However, they are not as important to receive their own name collection. Therefore, miscellaneous felt like the right fit for us.
---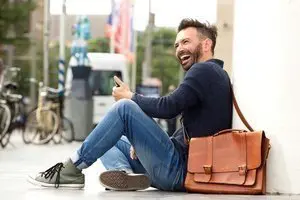 I highly recommend everyone Domini Leather bags, because their products are top quality. Expect these leather bags for women to be much more beautiful from what you see in the pictures.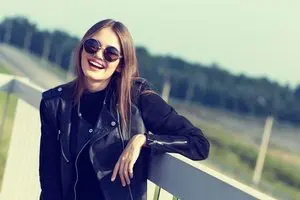 I absolutely love it. Do not be fooled by the pictures as these leather bags are much more beautiful in real life.