Leather Document Cases
If you are looking for a perfect business gift, look no further. This collection is dedicated to leather document cases, which to most of self-respected business world's people is the best business gift. We can't and don't want to argue with such statement, simply because we agree with it. Especially when we are talking about our leather document cases made of full grain leather.
---
Frequently Asked Questions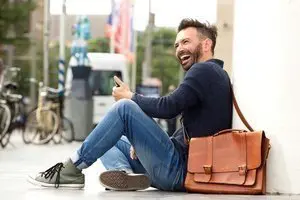 I highly recommend everyone Domini Leather bags, because their products are top quality. Expect these leather bags to be much more beautiful from what you see in the pictures.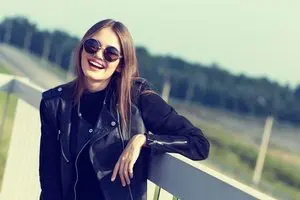 I absolutely love it. Do not be fooled by the pictures as these leather bags are much more beautiful in real life.