Leather Toiletry Bags
Most, if not all of us follow good hygiene practice. In today's sterile world, not brushing your teeth or taking a shower regularly cannot and will not be looked at as normality. Therefore, our bathrooms are filled with items we need on daily basis, which does not change even when we travel. Therefore, having a leather toiletry bag is something essential must be owned.
---
Frequently Asked Questions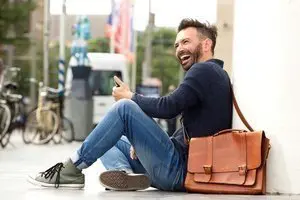 I highly recommend everyone Domini Leather bags, because their products are top quality. Expect these leather toiletry bags to be much more beautiful from what you see in the pictures.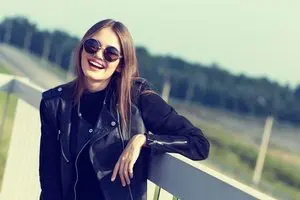 I absolutely love it. Do not be fooled by the pictures as these leather toiletry bags are much more beautiful in real life.