Leather Wallets for Sale
Men and women equally use wallets on daily basis. Wallets have become as important as cloth and shoes for example. However, another interesting fact is that while women have their purses and/or handbags with them most of the time, their wallets tend to be larger as well. It sort of allows us jump to conclusion that men are simpler in general.
---
Leather Wallets For Sale From Genuine Italian Leather
We specialize in real leather products. Each and every item found on our website are made from real leather. This, of course, includes our leather wallets for sale as well. To be more precise, our wallets are made from full grain leather. And while material makes up the largest majority of importance when it comes to the final quality of the product, however, craftsmanship matters as well. Because no matter how good the material is, if the one using it knows nothing about it, it will not matter, as any product would turn out badly.
Therefore, luckily for us, we turned to Italian craftsmen whose traditions, skills and technology surpasses anyone in the world when it comes to leather. They have proved year after year that there are no better, and why change something that is working really good?
Vegetable Tanning – Natural Way to Process Leather
Material and craftsmen are very important parts of the final leather product. However, the way we choose to process leather for it to become the final product is also very important. Therefore, we chose vegetable tanning method. This method allows us to maintain the natural look and an earthy smell of our leather wallets. This is the smell when you first open your package and smell your new leather product.
We hope that you enjoy this collection. If you need help finding whatever is that you are looking, just shoot us a message and we will get back to you with suggestions and ideas. Enjoy!
Frequently Asked Questions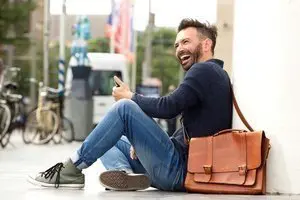 I highly recommend everyone Domini Leather bags, because their products are top quality. Expect these leather wallets for sale to be much more beautiful from what you see in the pictures.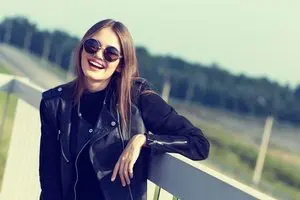 I absolutely love it. Do not be fooled by the pictures as these leather wallets are much more beautiful in real life.