Leather Handbags
Are you looking for an extremely versatile leather item? The one that you could be bringing along anywhere and everywhere? Then welcome to our leather handbags collection. It's the place where both men and women who appreciate quality and good looks will feel like at home.
---
Leather Handbags Online
Our leather handbags for men and women are made of full grain leather. Always. No matter how well it's made, poor quality materials will never outlast and outperform high quality materials. That is pretty basic, we know. But we feel it's important to note, so you, our dearest client, will make a decision in accordance to this information.
High quality is extremely important. However, the methods of leather extraction are just as important for longevity and morality of our company as well as our partners. Therefore, we work with leather producers from Europe where leather production and animal cruelty laws are the strictest in the world. That lets us sleep at night.
Of course, high quality does tend to bring the price up a bit, that is common sense. While you might find lower prices elsewhere, especially on items shipped from East Asia, but never forget that it comes at the price of someone else. Therefore, supporting ethical manufacturers, producers and sellers is of crucial importance.
Leather Handbags for Sale
Here you will find plenty of different leather handbags for sale. Both men and women will find what they are looking for, we are sure of that. Our large category brings many types and sub-types of handbags in different sizes, colors and styles. Therefore, every taste and desire can and will be met if you only give it a chance.
Don't miss out on some discount codes provided throughout the website. You just need to find one. And we will hopefully see you join our large family of happy clients.
Frequently Asked Questions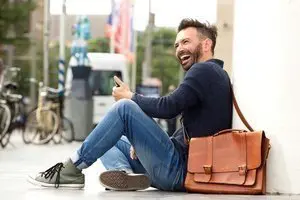 I highly recommend everyone Domini Leather bags, because their products are top quality. Expect these leather handbags to be much more beautiful from what you see in the pictures.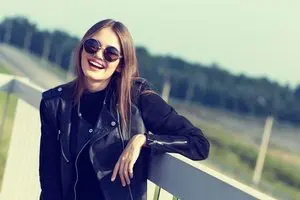 I absolutely love it. Do not be fooled by the pictures as these leather handbags are much more beautiful in real life.