Leather Bag Straps
Leather bag straps are very important to an overall wearing experience of a leather bag. While majority of the bags do have comfortable handles that can be long, medium or short, however additional possibility to attach a strap is always a good option to have.
---
Frequently Asked Questions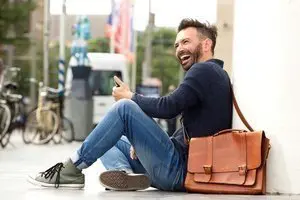 I highly recommend everyone Domini Leather bags, because their products are top quality. Expect these leather bag straps to be much more beautiful from what you see in the pictures.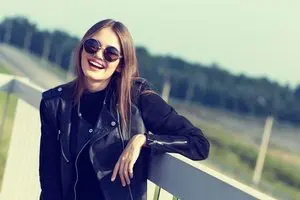 I absolutely love it. Do not be fooled by the pictures as these leather bag straps are much more beautiful in real life.