Brown Leather Book Bags
Our brown leather book bags are absolutely stunning and worth your consideration. First of all, any item that comes in its natural color is usually a winner product. Real is beautiful. And our brown book bags are no different. We achieve that very simply actually – we sell leather bags that are made only of the highest quality material. That's it. No secret ingredient needed. But it's the case with many things in life, the simpler the better.
---
Women's leather book bags | Leather book bags for men | Leather book bags for sale
Frequently Asked Questions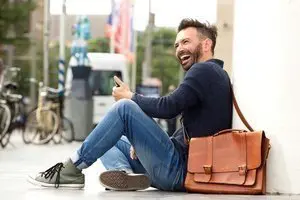 I highly recommend everyone Domini Leather bags, because their products are top quality. Expect these leather book bags to be much more beautiful from what you see in the pictures.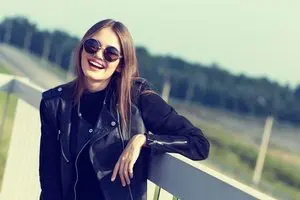 I absolutely love it. Do not be fooled by the pictures as these leather book bags are much more beautiful in real life.