Black Leather Crossbody Bags
Leather crossbody bags are awesome all in by themselves. Now throw in a black color into the mix, and you got yourself a super cool and modern looking bag. While they are truly modern on the inside, the outside is left a bit classical and vintage looking. Leather does that to many bags, but those are the ones that never go out of style. Have you ever thought of that? In addition to modern features and classic look, our black leather crossbody bags are extremely durable and long lasting. Therefore, every penny you spend on it will be worthwhile.
---
Leather crossbody bags for sale
Frequently Asked Questions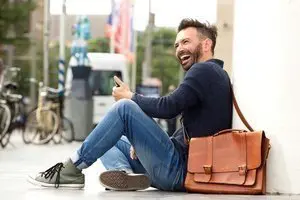 I highly recommend everyone Domini Leather bags, because their products are top quality. Expect these leather bags to be much more beautiful from what you see in the pictures.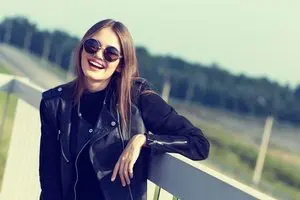 I absolutely love it. Do not be fooled by the pictures as these leather bags are much more beautiful in real life.