Large Crossbody Leather Bags
In today's tech-filled world having a smart phone or a laptop everywhere you go is sort of a given. People get anxiety the second they realize that they have forgotten their tech gadget at home. To facilitate the transportation of all tech items or even old-schooled ones like books, folders and so on, you need to get yourself one of our large leather crossbody bags. These bags are one of the most practical bags for busy men and women, or even students.
---
Leather crossbody bags for sale
Frequently Asked Questions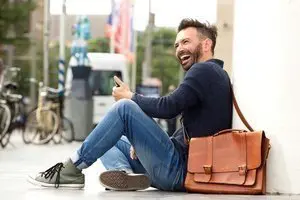 I highly recommend everyone Domini Leather bags, because their products are top quality. Expect these leather bags to be much more beautiful from what you see in the pictures.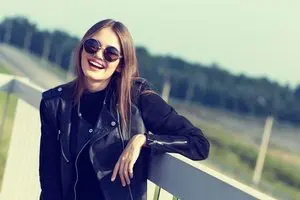 I absolutely love it. Do not be fooled by the pictures as these leather bags are much more beautiful in real life.