Small Leather Crossbody Bags
There is a time and place for every type of the bag in this colorful and beautiful world. That includes small leather crossbody bags. Some people might wonder, why would you get a small crossbody bag when you can get a bigger one for almost the same price? Well, not everyone needs a lot of space. Small crossbody bags are becoming popular as sort of men's wallets. They are perfect for items like actual wallets, large smart phones, keys and various cards. Some of them can even fit tablets and tiny laptops, therefore making them truly versatile companions.
---
Leather crossbody bags for sale
Frequently Asked Questions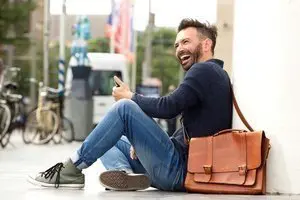 I highly recommend everyone Domini Leather bags, because their products are top quality. Expect these leather bags to be much more beautiful from what you see in the pictures.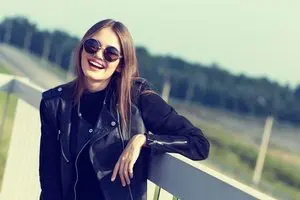 I absolutely love it. Do not be fooled by the pictures as these leather bags are much more beautiful in real life.