Black Leather Doctor Bags
A doctor's bag is as essential today as it was 50 years ago when physicians were still making house calls. Of course, modern physicians face many more challenges in daily life, having to contend with long commutes and rigours unheard of long ago. That is why we set out to create timeless black leather doctors bags that boast that old fashioned feel with a modern twist. Constructed from high-quality Italian leather, each leather doctor bag we produce is designed to keep up with the unique challenges a modern doctor faces daily.
---
Frequently Asked Questions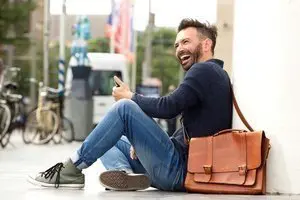 I highly recommend everyone Domini Leather bags, because their products are top quality. Expect these leather bags to be much more beautiful from what you see in the pictures.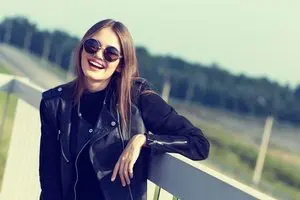 I absolutely love it. Do not be fooled by the pictures as these leather bags are much more beautiful in real life.