Leather Doctor Satchel
Choosing to become a doctor means dedicating years of your life to studying the craft. In those years, you learn the ins and outs of treating, diagnosing, and caring for human life. It is no small task. That's why we treat creating the perfect leather doctor satchel with the same level of care. You've dedicated your life to something bigger than yourself, that's why we want to create the perfect satchel for carrying all of your essential items. Pens, tablets, laptops and important documents all find a neat home within our satchels.
---
Frequently Asked Questions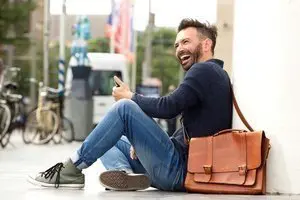 I highly recommend everyone Domini Leather bags, because their products are top quality. Expect these leather bags to be much more beautiful from what you see in the pictures.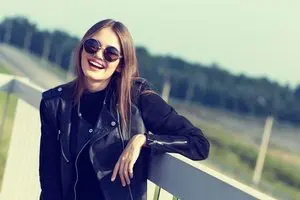 I absolutely love it. Do not be fooled by the pictures as these leather bags are much more beautiful in real life.