Leather Side Bags
Leather side bags are also known by many other names. Some of them are messenger bags, over the shoulder bags or totes. Even book bags could fall under this category. But nonetheless, they are one of the best and most practical bags. In addition to their versatility, leather side bags can come in many designs to match any style you may try out. Therefore making them a must-have item in your bag collection.
---
Leather side bags for men | Women's leather side bags
Frequently Asked Questions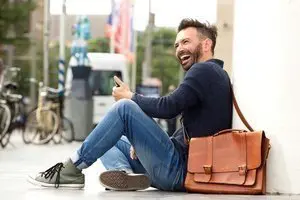 I highly recommend everyone Domini Leather bags, because their products are top quality. Expect these leather side bags to be much more beautiful from what you see in the pictures.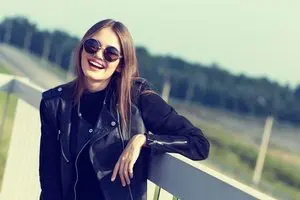 I absolutely love it. Do not be fooled by the pictures as these leather side bags are much more beautiful in real life.