Brown Leather Work Bags
Leather work bags are great, but brown leather work bags are even greater. Why you may ask? Well, brown has always been a staple color for real leather items. And this time it's no different. Our brown bags are on top of the game for a fraction of the cost, therefore making it an easy decision when it comes to choosing a leather bag.
---
Leather work bags for sale | Leather work bags for men | Women's leather work bags
Frequently Asked Questions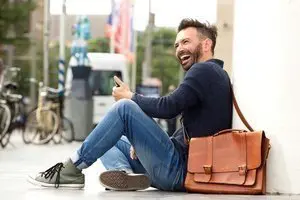 I highly recommend everyone Domini Leather bags, because their products are top quality. Expect these leather bags to be much more beautiful from what you see in the pictures.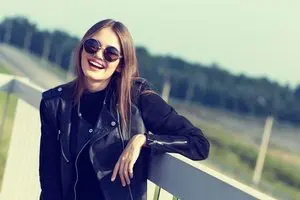 I absolutely love it. Do not be fooled by the pictures as these leather bags are much more beautiful in real life.