Black Leather Messenger Bags
If you are in search of a black leather messenger bag, stop your struggles at once. We are here to narrow down your search to some of our best ones, in which case you will safe yourself a lot of time and efforts. Black is a great color when it comes to any leather bags. But It becomes even better when you choose one of our black leather messenger bags for sale. They are truly superb for multiple reasons. If you want to find out what those reasons are, continue reading below.
---
Frequently Asked Questions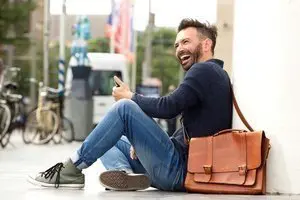 I highly recommend everyone Domini Leather bags, because their products are top quality. Expect these black leather messenger bags to be much more beautiful from what you see in the pictures.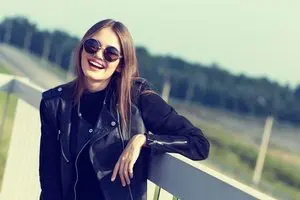 I absolutely love it. Do not be fooled by the pictures as these black leather messenger bags are much more beautiful in real life.