Small Leather Messenger Bags
Some people don't like large bags. That can be for whatever reason at all. To name a few, it could be due to their personal smaller size or limited capacity needs. Therefore, in such case having a leather bag that overshadows you or is always half empty is never a nice thing to have. That's why we put together this great collection containing small leather messenger bags for sale.
---
Frequently Asked Questions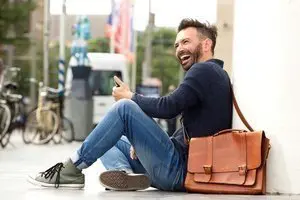 I highly recommend everyone Domini Leather bags, because their products are top quality. Expect these small leather messenger bags to be much more beautiful from what you see in the pictures.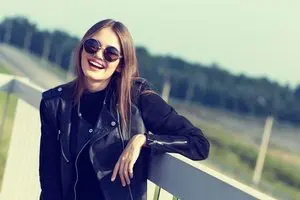 I absolutely love it. Do not be fooled by the pictures as these small leather messenger bags are much more beautiful in real life.