Black Leather Travel Bags
Travelling is one of the best life pleasures we can enjoy nowadays. Life has become extremely stressful and fast-paced that it becomes overwhelming. The upcoming trip to Bahamas or anywhere else in the world in three months is the only thing that is keeping us going. Packing and preparing for the trip is one of the best feelings. Sometimes it makes us even happier than the actual trip. But there is one thing that bothers us sometimes before getting on the plane or the cruise ship. That thing is the condition our travel bag is in. That's why black leather travel bags are a better option than lighter ones.
---
Frequently Asked Questions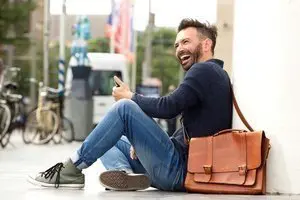 I highly recommend everyone Domini Leather bags, because their products are top quality. Expect these small leather travel bags to be much more beautiful from what you see in the pictures.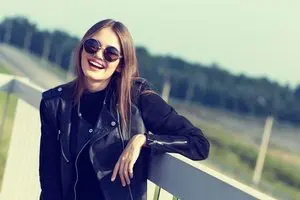 I absolutely love it. Do not be fooled by the pictures as these small leather travel bags are much more beautiful in real life.