Best Leather Backpacks for Men
Check out our best leather backpacks for men! This collection contains only the best of the best leather backpacks we have to offer. And it's important to note that it's not according to us. It's rather the word of our customers. Our leather backpacks for men are made of genuine Italian leather that are meant to last. Although durability and longevity are crucially important, we haven't forgotten about the practicality of our backpacks. We understand that we live in the modern days, and thus backpacks have to meet the demands of today's modern men. Therefore, you can rest assured that our best leather backpacks for men will keep you satisfied in terms of design, practicality, durability and price. Although not very cheap, these beauties are worth every penny due to high quality materials and labor.
---
Leather Backpacks for Women | Leather Backpacks for Sale
Frequently Asked Questions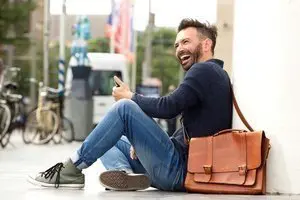 I highly recommend everyone Domini Leather bags, because their products are top quality. Expect these best leather backpacks to be much more beautiful from what you see in the pictures.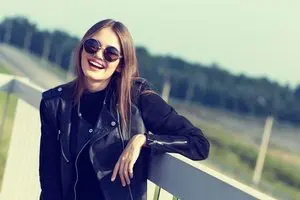 I absolutely love it. Do not be fooled by the pictures as these best leather backpacks are much more beautiful in real life.