Brown Leather Backpacks for Men
Welcome to the collection of brown leather backpacks for men! Yes we know that each brown leather bag may have its own shade of brown. However, to make it simple, we will put all browns in the same category. That applies to light brown, dark brown, brown and so on. We just wanted to get that cleared away in order not to cause any confusion.
---
Leather Backpacks for Women | Leather Backpacks for Sale
Frequently Asked Questions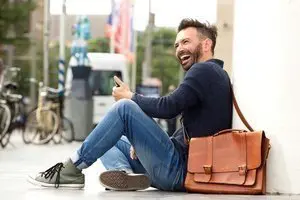 I highly recommend everyone Domini Leather bags, because their products are top quality. Expect these brown leather backpacks to be much more beautiful from what you see in the pictures.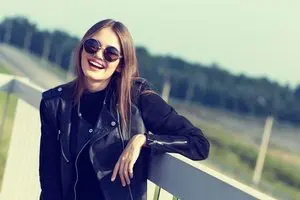 I absolutely love it. Do not be fooled by the pictures as these brown leather backpacks are much more beautiful in real life.