Leather Book Bags for Men
This collection of leather book bags for men is a stunning one. It has a large variety of bags more suitable for men due to the size and style. Of course, one might think for a second what a book bag really is? Well, to summarize, it's a spacious and comfortable bag that is usually worn over the shoulder. It can be worn either across the body or on one side. In this collection, you will find plenty of options regarding all that.
---
Leather book bags for sale | Women's leather book bags
Frequently Asked Questions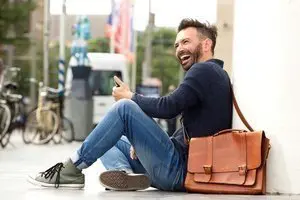 I highly recommend everyone Domini Leather bags, because their products are top quality. Expect these leather book bags to be much more beautiful from what you see in the pictures.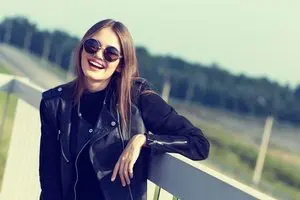 I absolutely love it. Do not be fooled by the pictures as these leather book bags are much more beautiful in real life.