Leather Carry on Bags for Men
When it comes to carry on bags for men, duffle bags are the ones that are usually get a lot of interest. At least according to our sales reports. And it makes a perfect sense. Carry on bags that are literally carry-on are a lot more practical and versatile. You can use them for various occasions, like traveling, going to the gym, weekend getaway, visiting your parents and so on. You are not limited to only getting on the plane to travel somewhere, which is the case for typical small roller luggage.
---
Leather Carry on Bags for Sale | Women's leather carry on bags
Frequently Asked Questions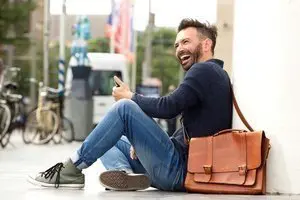 I highly recommend everyone Domini Leather bags, because their products are top quality. Expect these leather bags to be much more beautiful from what you see in the pictures.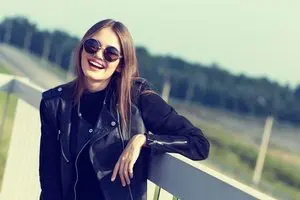 I absolutely love it. Do not be fooled by the pictures as these leather bags are much more beautiful in real life.