Leather Side Bags for Men
Men who enjoy leather bags can be a little picky. With them in mind we present our men's leather side bags collection. These bags are a perfect combination between beauty and practicality. You all understand very well that leather bags are accessories first (for majority of people anyway). Then it comes practicality. However, why not choose both at the same time? That's what we strive for here at Domini Leather.
---
Leather side bags for sale | Women's leather side bags
Frequently Asked Questions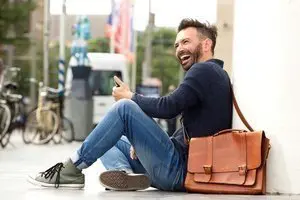 I highly recommend everyone Domini Leather bags, because their products are top quality. Expect these leather side bags to be much more beautiful from what you see in the pictures.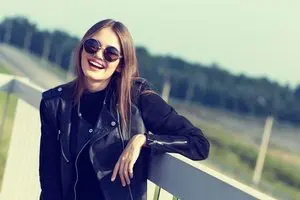 I absolutely love it. Do not be fooled by the pictures as these leather side bags are much more beautiful in real life.