Cheap Leather Messenger Bags for Men
If you are looking for cheap leather messenger bags for men, you have found them. In this collection we offer our most inexpensive leather messenger bags. While some would call them unisex bags, we tend to believe that they are more suitable for men. Either way, they are great in many ways, not only being inexpensive. Let's look at some other aspects why you might want to consider purchasing one yourself.
---
Frequently Asked Questions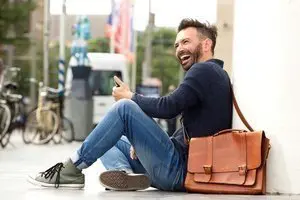 I highly recommend everyone Domini Leather bags, because their products are top quality. Expect these cheap leather messenger bags to be much more beautiful from what you see in the pictures.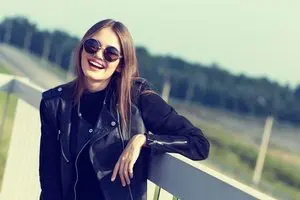 I absolutely love it. Do not be fooled by the pictures as these cheap leather messenger bags are much more beautiful in real life.