Small Leather Messenger Bags for Men
Some people care about size. It's usually about desiring the 'biggest' there is. The biggest house, the biggest wave, the biggest mountain, the biggest… you know. Usually. However,  some people search for smaller items. Like a small leather bag for example. That can be for multiple reasons, like trying to match the size of a bag in accordance to one's size. Smaller person will not want a large messenger bag. Thus this collection is for those who look for small leather messenger bags for men.
---
Frequently Asked Questions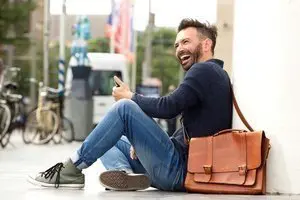 I highly recommend everyone Domini Leather bags, because their products are top quality. Expect these small leather messenger bags to be much more beautiful from what you see in the pictures.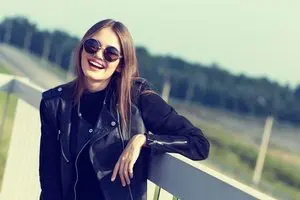 I absolutely love it. Do not be fooled by the pictures as these small leather messenger bags are much more beautiful in real life.