Brown Leather Laptop Bags for Women
When choosing a leather bag, brown is usually the best and the safest color to go with. It's such an universal, versatile and incredible color, which goes greatly with practically any outfit. In addition, brown leather bags are great for any occasion, as they hit that perfect middle spot between formal and casual. That's why we put together this great collection of brown leather laptop bags for women. Because we know that a laptop is an important part of your personal and professional life. Therefore, keeping it safe and sound while looking great is the way to go.
---
Frequently Asked Questions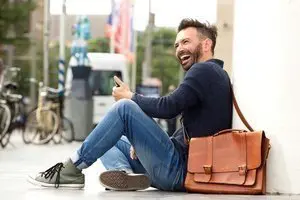 I highly recommend everyone Domini Leather bags, because their products are top quality. Expect these brown leather laptop bags to be much more beautiful from what you see in the pictures.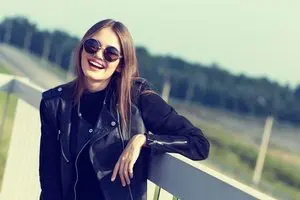 I absolutely love it. Do not be fooled by the pictures as these brown leather laptop bags are much more beautiful in real life.