Black Leather Purses for Women
There are purses of many different colors out there! Therefore, it can become overwhelming to pick one. However, if you narrowed it down to just one color – black, congratulations. Your search will be that much easier now. Black is a color for real women. Let the girls pick all those pink, yellow and what not purses. You stick to what is proven to be truly great. Therefore, we present you with our collection of black leather purses for women!
---
Frequently Asked Questions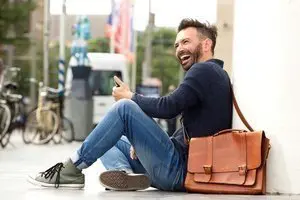 I highly recommend everyone Domini Leather bags, because their products are top quality. Expect these black leather purses to be much more beautiful from what you see in the pictures.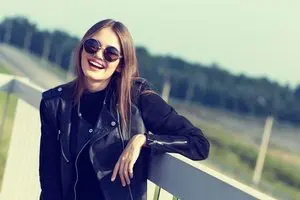 I absolutely love it. Do not be fooled by the pictures as these black leather purses are much more beautiful in real life.