Black Leather Saddle Bags
Welcome to women's black leather saddle bags collection. We would like to congratulate, because if you have come across this collection, it means that you have a solid idea of what you are looking for. So let's cover quickly what will you find here.
---
Frequently Asked Questions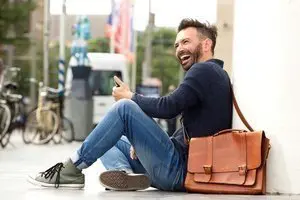 I highly recommend everyone Domini Leather bags, because their products are top quality. Expect these leather bags to be much more beautiful from what you see in the pictures.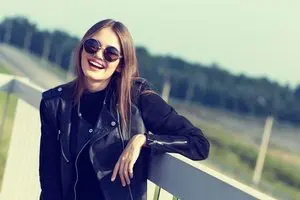 I absolutely love it. Do not be fooled by the pictures as these leather bags are much more beautiful in real life.