Brown Leather Saddle Bags
Brown leather saddles bags exist for as long as leather and horses exists. Speaking historically of course. Nowadays, you can get whatever the color you want. However, we believe that natural brown color of leather is the way to go when it comes to saddle bags. Mainly because it's such a versatile color that will allow you to match your bag with whatever the outfit you choose for the day.
---
Frequently Asked Questions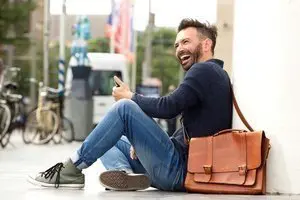 I highly recommend everyone Domini Leather bags, because their products are top quality. Expect these leather bags to be much more beautiful from what you see in the pictures.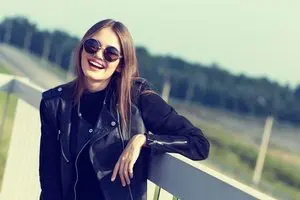 I absolutely love it. Do not be fooled by the pictures as these leather bags are much more beautiful in real life.