Cheap Leather Satchel Bags for Women
If you are on the budget but still are in need of a spacious leather bag, we can help. In this collection of cheap leather satchel bags for women you will find just that – cheap and spacious bags. However, we feel obliged to to note, that there is nothing cheap about our satchels. First of all, they are well-designed and handmade in Italy, which says a lot about upcoming longevity and durability of each bag. Second of all, they are spacious, but yet well designed to keep your belongings well organized. Do you want to know more? Continue reading below!
---
Frequently Asked Questions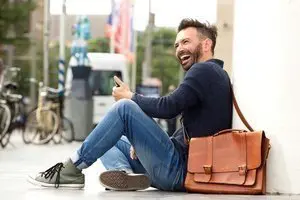 I highly recommend everyone Domini Leather bags, because their products are top quality. Expect these cheap leather satchel bags to be much more beautiful from what you see in the pictures.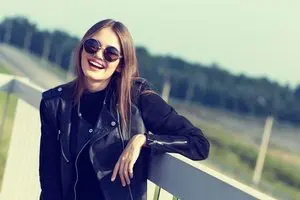 I absolutely love it. Do not be fooled by the pictures as these cheap leather satchel bags are much more beautiful in real life.