Women's Leather Book Bags
While majority of women tend to choose purses that are spacious and versatile enough to perform multiple functions, including carrying books, however it should not always be the case. Women think that if they get an awesome purse and load it with items like books, that it will still look great thanks to the appearance of the purse. However, they tend to forget that a purse that is bloated never looks good. Therefore it would be wiser to get a bag that is meant for such purposes.
In this case, meet our women's leather book bags. Their primary function is to load up on books (and other items of course), and still remain comfortable and good-looking. At the end, carrying relatively heavy items like books comes down to the comfort. Because straps and handles are more cushioned and prepared for heavy loads than a regular purse would be.
Just like you wouldn't hire an electrician to fix your plumbing problems, don't get a purse to carry your books. Enjoy our collection and we hope you find something that fits your appearance goals.
---
Leather book bags for men | Leather book bags for sale
Frequently Asked Questions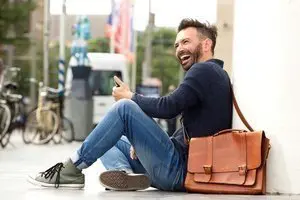 I highly recommend everyone Domini Leather bags, because their products are top quality. Expect these leather book bags to be much more beautiful from what you see in the pictures.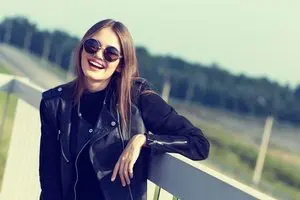 I absolutely love it. Do not be fooled by the pictures as these leather book bags are much more beautiful in real life.