Women's Leather Office Bags
Women working in a formal environment like an office tend to more and more choose the bags appropriate for such places. While purses remain very popular among women working in offices, however more of them choose briefcases, messenger and laptop bags. That's why we put together this awesome women's leather office bags collection.
---
Frequently Asked Questions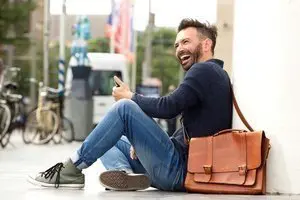 I highly recommend everyone Domini Leather bags, because their products are top quality. Expect these leather bags to be much more beautiful from what you see in the pictures.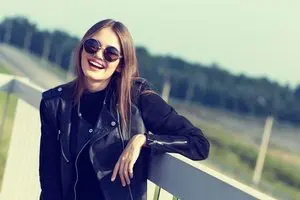 I absolutely love it. Do not be fooled by the pictures as these leather bags are much more beautiful in real life.