women's Leather Side Bags
Women's leather side bags could also be called purses or handbags if you look at it from a different point of view. Unlike men, women tend to call any bag a purse (well, maybe not a travel luggage, but you get the point). To some extent it's not wrong, but women's side bags tend to focus more on practicality rather than just appearance. However, because we understand quite well what women need in terms of a bag, we cannot propose them same type of side bags we propose to men.
---
Leather side bags for sale | Men's leather side bags
Frequently Asked Questions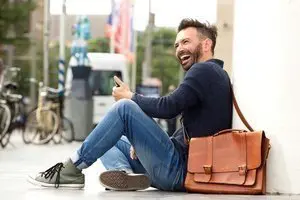 I highly recommend everyone Domini Leather bags, because their products are top quality. Expect these leather side bags to be much more beautiful from what you see in the pictures.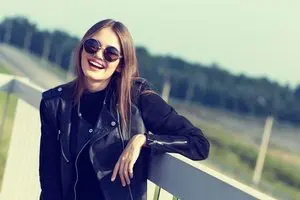 I absolutely love it. Do not be fooled by the pictures as these leather side bags are much more beautiful in real life.