Women's Leather Work Bags
These women's leather work bags are here to make going to work a pleasant activity. Yes, after all if you hate your work, no bag will change that. However, it will at least not irritate you more. Every bag has its purpose. And you have to own a bag according to its purpose. Therefore, if you are going to work, and you need certain items to be transported comfortably, hence you should not pick a handbag. A work bag of certain size and shape should be your choice.
In this collection, you will find plenty of choices. All you have to do is to pick in accordance to your specific needs. In such case you will not only greatly benefit, but also save time and money in the future. After all, shopping smart is the way to go.
If you are still uncertain about these bags, remember one thing. They are made in Italy. That reason alone is a pretty good one. After all, Italians are very well known for their superb leather crafting and should remove all your doubts once and for all.
---
Leather work bags for sale | Leather work bags for men
Frequently Asked Questions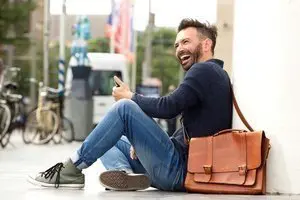 I highly recommend everyone Domini Leather bags, because their products are top quality. Expect these leather bags to be much more beautiful from what you see in the pictures.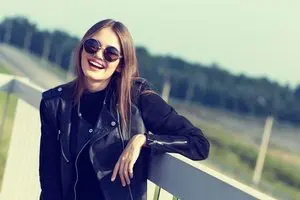 I absolutely love it. Do not be fooled by the pictures as these leather bags are much more beautiful in real life.